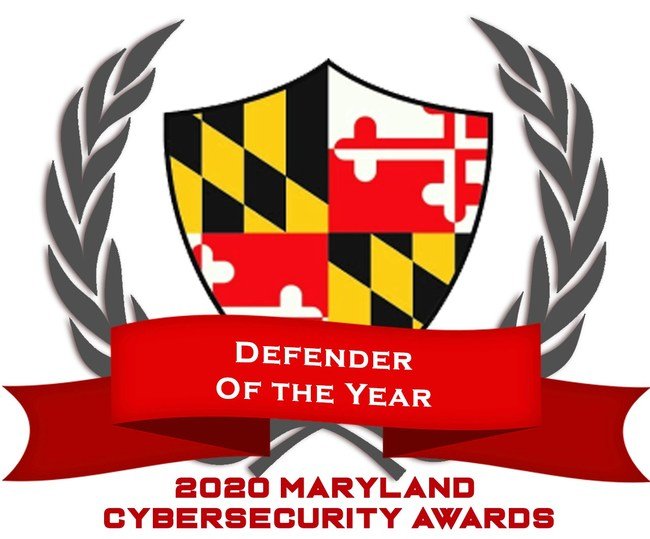 Atlantic Data Forensics (ADF) today announced the Cybersecurity Association of Maryland, Inc. (CAMI), Maryland's only nonprofit organization dedicated to bolstering the growth of the state's cybersecurity industry, awarded ADF as Cyber Defender of the Year in the 2020 MD Cybersecurity Awards. The MD Cybersecurity Awards Event recognizes leading-edge cybersecurity product and services companies headquartered in Maryland for their innovations and contributions to the state's cybersecurity ecosystem.
"We're thrilled to be recognized as a leader in the Maryland cybersecurity community," said Brian Dykstra, CEO of ADF. "Behind this recognition is our team's determination to provide clients with ADF's nationally recognized DFIR expertise. As security threats evolve, it's our responsibility to provide the best and most responsive service to our community, and to our clients across the country."
In total, 84 nominations were considered across 7 categories for the 2020 MD Cybersecurity Awards. Entries were evaluated by 12 independent judges whose roles range from Vice Presidents to Founders.
"We are pleased to name ADF as a winner in the 2020 MD Cybersecurity Awards," said Gregg Smith, Board Chairman of CAMI; CEO of Attila Security. "The winners comprise an elite group of cybersecurity leaders and have contributed immensely to Maryland's growth as a national cybersecurity powerhouse."