Edge AI is the future of security in enterprise devices. Read on to know more about the companies using Edge to redefine the future.
Ever wondered how exactly a self-driven car recognizes the pedestrians on-road or oncoming vehicles while recognizing and understanding all the signs to comply with the laws and regulations? Even when a vehicle appears out of nowhere in front of a self-driven car, the self-driven car knows it has to stop. But how does it do that?
Edge AI is your answer!
Edge AI is the application of Artificial Intelligence algorithms running on a local device that has the abilities of edge computing.
So, let say you have a handheld tool, now this tool is at the edge of the network. Now, with Edge AI, the data in this tool can be processed and stored in real-time, locally, on this device.
Why is Edge AI the future?
AI models that advance in NLP and ML are now playing a prominent role in bringing intelligence to the edge devices and networks without worrying about the security and latency that comes with the cloud.
Digitization at scale
Operational Performance Enhancements
Better KPI Measurements
Decision making in real-time.
Are some of the benefits that can be achieved with Edge AI transformation.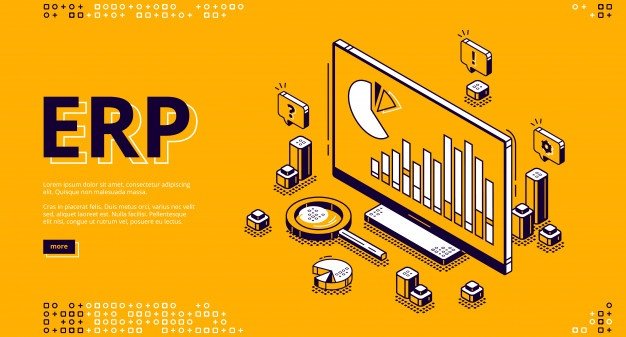 Adaptive enterprise software, Adapdix, recently launched the first software-only product based upon its Adapdix EdgeOps™ platform, which delivers mass data virtualization, analysis, and AI inference at the edge in milliseconds, EdgeOps DataMesh™.
This is the type of Edge AI advancement that is the future that combats the typical challenges with Edge AI.
Why are Big Players moving AI to Edge?
Customers are now looking at tangible value from technology, which indicates the need for increased acceleration in Edge AI. This is why big tech companies are boosting their efforts to improve their Edge AI offerings to enable their customers to harness the full potential of this technology.
Tech giants such as Apple and Microsoft are behind in the Edge AI game and are moving ahead with their recent advancements and announcements in this arena.
A comprehensive toolkit is offered by Microsoft that enables AI workloads to be shifted to the edge of the network. This toolkit is called Azure IoT Edge. It is a fully managed service hub that makes your devices time-efficient by making them spend less of it communicating and more of it reacting to the local changes.
The recent acquisition of low-power, edge-based AI tools specialist, Xnor.ai by Apple marks the efforts of Apple to expand its Edge Computing and AI capabilities for a secure ecosystem on mobile devices.
How AI accelerators are changing the Face of Edge
What Edge basically offers is quicker decision making, better filtration during data transfers, and improved data processing. With AI, Edge can also classify, detect, and utilize the data for faster predictions, purpose-built processings, no-code environments for higher performance in a small physical and power footprint
Embedded edge hardware for machine learning applications Leader, Sima.ai recently made headlines for raising $80 Million is one of the leading Edge AI Chipset developers. The company has unveiled an AI accelerator chipset that is designed to support fast inference with low power requirements. Sima-ai calls it its machine learning system on chip, establishing its position in the embedded edge industry as a pioneering ML startup that uses a differentiated approach for AI accelerators.
For more such updates and perspectives around Digital Innovation, IoT, Data Infrastructure, AI & Cybersecurity, go to AI-Techpark.com.