AI has secured its place in every sector assisting businesses in making decisions. Chatbots help customers to purchase the right product. Retailers have greatly benefited from technology. Explore how this piece of technology has benefited retailers to increase sales.
The holiday season is in full swing and retailers are ready to get the most out of it to maximize their sales. Of course, it is going to change the way you shop. Thus, it is better to be updated with the right trends.
Rightly said by Dave Waters – Predicting the future isn't magic, it's Artificial Intelligence. 
There's been a growing trend among companies to use AI for marketing, customer service, and inventory management. Retailers primarily use AI to optimize their search results, analyze browsing habits, and provide us with personalized recommendations. Meanwhile, some have experimented with chatbots to give a customized experience.
Here's how AI is changing the retail industry this season and all that is concerned with your holiday shopping spree.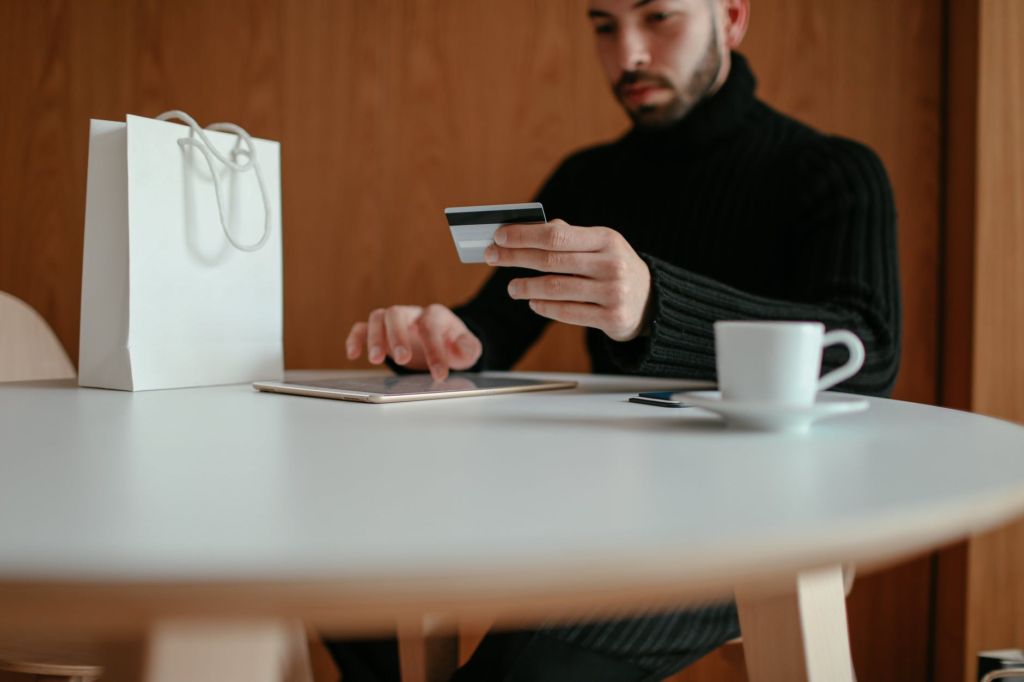 Optimizing search results with AI
With AI, retailers can track consumer preferences and optimize search results accordingly. For example, if a customer is looking for a black leather jacket, they can see multiple listings in their search results.
Another way AI can help retailers is by analyzing the browsing habits. They are able to track what you've been browsing and tailor ads accordingly. For instance, when we look at a particular type of clothing, an ad could pop up with different options from that category.
Lastly, AI can help retailers understand our wants and needs by providing personalized recommendations based on our previous purchasing history. This technology can help consumers find what they're looking for online without having to scroll endlessly through irrelevant products. That means no more unnecessary returns—just personalized products that'll keep you coming back for more!
Chatbots are a saviour
Chatbots are a convenient way to interact with a company. These virtual assistants can answer questions, make recommendations, and help you find what you're looking for. You don't need a space or a hiring process. An investment in chatbots can effectively reduce the cost of the overall service.
Chatbots are used by retail brands like Sephora and Uniqlo, offering personalized recommendations.
Chatbot technology makes it possible for brands to tailor their advice to your individual needs. An easy way is by embedding chatbots on their websites to create a more personal experience.
Chatbots can answer product questions or help find product information by analyzing your behaviour.
AI is changing how we shop this holiday season
Whether you're shopping for your loved ones or for yourself, the holiday season is the prime time for shoppers. Shopping online with bonanza offers is the craze. As these retailers use Artificial Intelligence, the consumer experience will be exceptional.
Retailers can utilize holiday shopping trends as compared to other seasons. A study of these trends can help businesses to flourish.
So if you're looking to increase your holiday buying power, you can double down on these three efforts AI has already helped many with:
Maintaining demand and supply balance
Set-up retailer alert for a popular product
Give personalized recommendations based on one's browsing history.
Conclusion
The retail industry has a potential to use AI for reaping benefits in the long run. According to MarketsandMarkets, the global AI in retail market size is expected to grow from USD 736.1 Million in 2016 to USD 5,034.0 Million by 2022, at a Compound Annual Growth Rate of 38.3%. With that information in hand, testing new AI Technologies should be encouraged by businesses. AI can handle most of the tasks that are easy. Moreover, the tedious tasks can be done with human assistance. eBay, Sephora, Macy's, Amazon and more can inspire small businesses to generate revenue.
Last but not the least, any business should plan their strategies with the inclusion of AI to strengthen its core. The end goal is to serve the consumers with the best products and services. Happy Holidays!
For more such updates and perspectives around Digital Innovation, IoT, Data Infrastructure, AI & Cybersecurity, go to AI-Techpark.com.