Business operations play a pivotal role in delivering the right customer experience. It denotes that the processes have been co-ordinating as expected. These deliverables are essential to building goodwill in the market. To get a breakthrough of manual operations businesses have implemented automation in their processes. Let's proceed to know this automation in detail.
With the emergence of businesses in every sector, there arose a need for automation. As most of the processes were manual, there was a need for supervision every time. This increased micromanagement in the business and lead to conflicts. As businesses flourished, automation became the need of the hour. This automation became a lending hand to increase productivity and generate revenue for businesses. This article will highlight business processes and how automation has changed the organizational landscape.
Finance and Accounts
Earlier, the transactions were purely manual leading to numerous errors. With time, financial software made a home in every organization. This software organized entries and tracked the financial health of the organization. It facilitated the easy preparation of financial statements and other statistics. In this scenario, machine learning has gained importance for the desired outputs.
Human Resources
Experts and executives are required in every department. In this scenario, human resources need the necessary skills and applications. Machine learning can draw suggestions for hiring in a particular department. In the case of predictive hiring, machine learning may display the results of the prospective employees eligible for promotions. It facilitates easy recommendations for managers to design internal job postings.
Marketing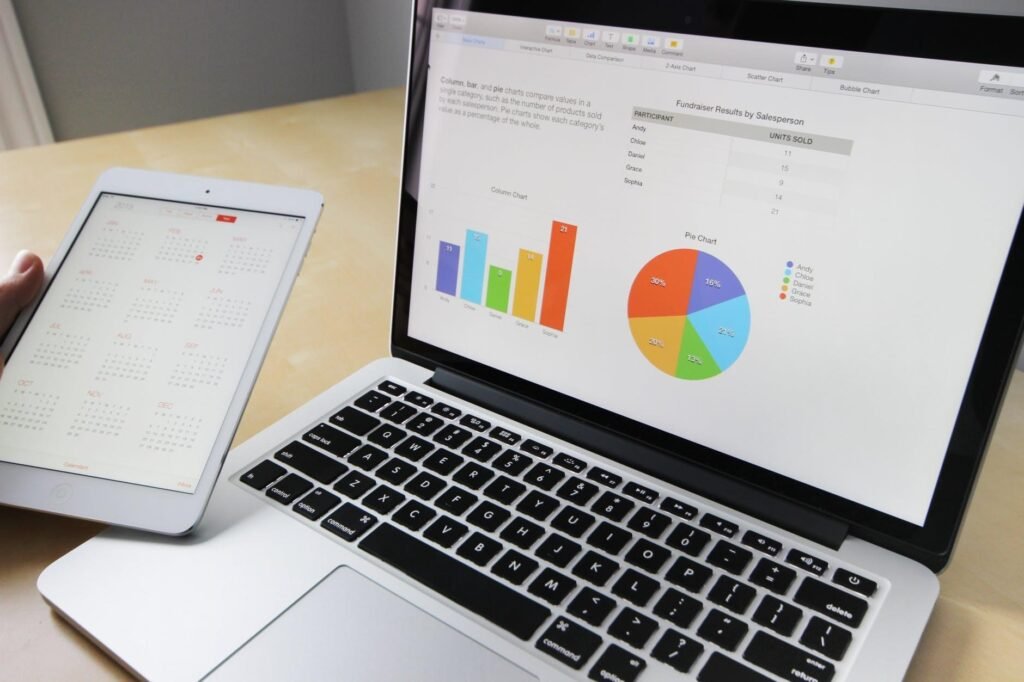 In brand-building, businesses should build brand awareness in the market. With the proper algorithms, machine learning can suggest the target audience for the product.
These results are based on market surveys and other zero-party data statistics. The data may display expectations of the prospects and modify the product accordingly. These alternatives help a great deal to design marketing campaigns and design budgets.
Sales
For revenue generation, the sales department has to target customers according to project needs. These aspects are fulfilled through the presentation of marketing data aimed at various market segments. The data aimed at product requirements can generate a great deal of revenue as the sales team can target prospects easily.
Customer Service
The department is said to be the backbone of the business operations. The machine learning algorithms fed into the system gather customer information to new products and increase referrals. With this in mind, an organization can design loyalty and referral programs.
The final word
Machine learning has a vital role in business applications to increase employee productivity. The algorithms fed in these applications display relevant information for the stakeholders to arrive at decisions. Business operations blended with business intelligence can increase the goodwill of the organizations and their operations.
For more such updates and perspectives around Digital Innovation, IoT, Data Infrastructure, AI & Cybersecurity, go to AI-Techpark.com.