During Black Hat USA 2020, RevBits Cybersecurity Solutions Named a Top 100 Winner in this Prestigious Awards Category Exclusively for Cybersecurity Startups
REVBITS CYBERSECURITY SOLUTIONS, a provider of a complete suite of security solutions, today announced that is has been named a Top 100 Cybersecurity Startup for 2020.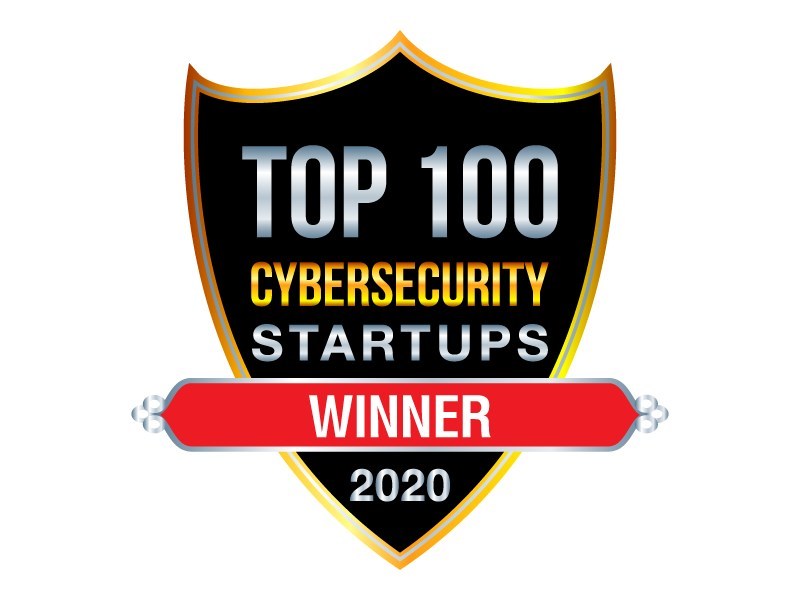 RevBits competed against many of the industry's hot startups in cybersecurity for this prestigious award.  Cyber Defense Magazine searched the globe and found over 3200 cybersecurity companies with nearly 30% in the startup range having been incorporated within the last 36 months or releasing their first round of innovative cybersecurity products and services. 
"We're pleased to name RevBits as a winner among the Top 100 Cybersecurity Startups for 2020 in our second annual Black Unicorn awards. This award showcases those companies like RevBits with this kind of incredible potential in the cybersecurity marketplace," said Judges Robert R. Ackerman Jr. of www.allegiscyber.com, David DeWalt of www.nightdragon.com and Gary Miliefsky of www.cyberdefensemediagroup.com.
"We are honored to be recognized by Cyber Defense Magazine as a Top 100 Cybersecurity Startup. As the threat level in the cyberspace continues to rise with an alarming increase in the number of companies compromised and hacked, it has become crystal clear that mainstream solutions are failing to provide adequate protection," said David Schiffer, CEO "That is why we are confident that our full suite of solutions will greatly reduce clients' exposure and loses worldwide, while providing more protection and actionable information about their networks."