Sidetrade, now on the enterprise cloud marketplace, allows customers to have a cash mindset across the order-to-cash cycle, more effectively accelerating payment dispute resolution
Sidetrade today announced it has launched its Cash Culture app on Salesforce AppExchange, empowering sales and customer service teams to resolve invoice disputes faster, and utilize a single source for customer payment cases within Salesforce. Cash Culture increases productivity and real-time collaboration between sales, delivery, and finance, leveraging customer financial data and machine learning powered by Sidetrade.
Built on the Salesforce Platform, Sidetrade Cash Culture is currently available on AppExchange. The enterprise cloud marketplace empowers companies to sell, service, market and engage in entirely new ways. The AppExchange is the most comprehensive source of cloud, mobile, social, IoT, analytics and AI technologies for businesses.
Sidetrade Cash Culture app
The Cash Culture app introduces the management of customer financial cases within salesforce. Cash Culture connects business and finance with streamlined communication and enhances real-time visibility of account information for a personalized customer experience.
Sidetrade accelerates company revenue and cashflow through its AI, Aimie, which recognizes and anticipates customer behavior in order to recommend, in real time, the best strategies for Sales and Finance teams. Aimie reinforces three pillars of the customer journey – sales development, loyalty, and collection speed.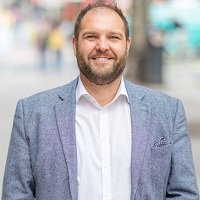 Rob Harvey, Chief Product Officer at Sidetrade said, "The swift resolution of disputes and discrepancies will save businesses time and cash, and importantly, create a high-quality customer experience when it comes to collecting payment. Cash Culture is an effective case management solution bringing a natural extension for collaboration between customers, finance and operations."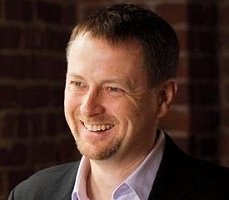 "Sidetrade's Cash Culture is a welcome addition to AppExchange, as it powers digital transformation for customers by enabling finance, sales and operations to more efficiently," said Woodson Martin, GM of Salesforce AppExchange. "AppExchange is constantly evolving to enable our partners to build cutting-edge solutions to drive customer success."