Cyber security service provider Lodestone Security, a wholly owned subsidiary of Beazley, has appointed Frank Luzsicza as CEO.
Frank will lead Lodestone's cyber security and breach response teams in helping clients in North America to build their resilience and manage an incident should one occur.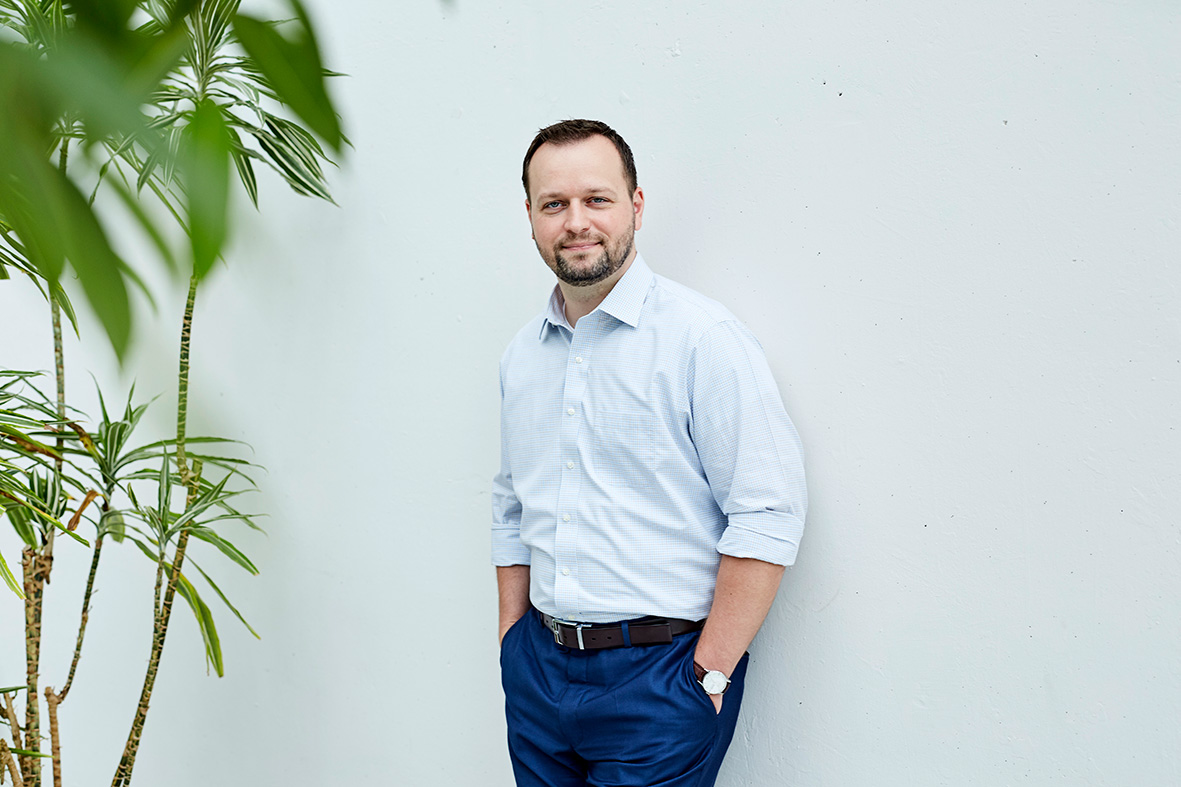 He brings over two decades of experience in cyber security, technology and risk management to Lodestone Security and joins from TÜV Rheinland Group where he was executive vice president and a member of the group executive council. Frank was responsible for the firm's end-to-end global cyber security and digital services business. Before TÜV Rheinland Group, Frank held leadership positions at IBM Security and was an active board member supporting the cyber security start-up community.
Lodestone Security was established in 2017 by Beazley, a specialist insurer and pioneer in cyber and breach response insurance. Beazley recognized an increasing need for pre-breach and cyber security services for small and mid-sized firms, which are targeted as frequently as major corporations, but lack access to the internal expertise and resources that large businesses can draw upon.
"Businesses today are and will remain acutely vulnerable to cyber-attacks," said Mike Donovan, board director at Lodestone Security. "We are thrilled to have Frank join as CEO of Lodestone. His vast technical experience, insight into cyber security and demonstrable leadership will increase Lodestone Security's position as a market-leading cyber security firm."
Frank Luzsicza said: "I am excited to join such a strong team of cyber security experts at Lodestone Security. I look forward to engaging with our clients on their journey to improve resilience to cyber-attacks."