Cyber attacks are growing with each passing day and organizations are on their toes to deploy the best cybersecurity solution available in the market. Read to know more
With an increase in insider threats, ransomware, phishing attacks, and several different kinds of cybercrimes, cybersecurity solutions are being quite sought after by most modern-day enterprises. There is a need for a new posture of cybersecurity and some of the advanced cyber solution providers are filling this gap.
Paired with the latest advancements in AI and ML, cybersecurity solutions providers are taking a step closer to tackling cyber risks and harnessing the power of analytics, intelligent defense mechanisms to cope with the emerging attacks and threats to the foundation.
A holistic cybersecurity approach embedded in the security infrastructure is exactly what organizations need to manage the security of their entire enterprise.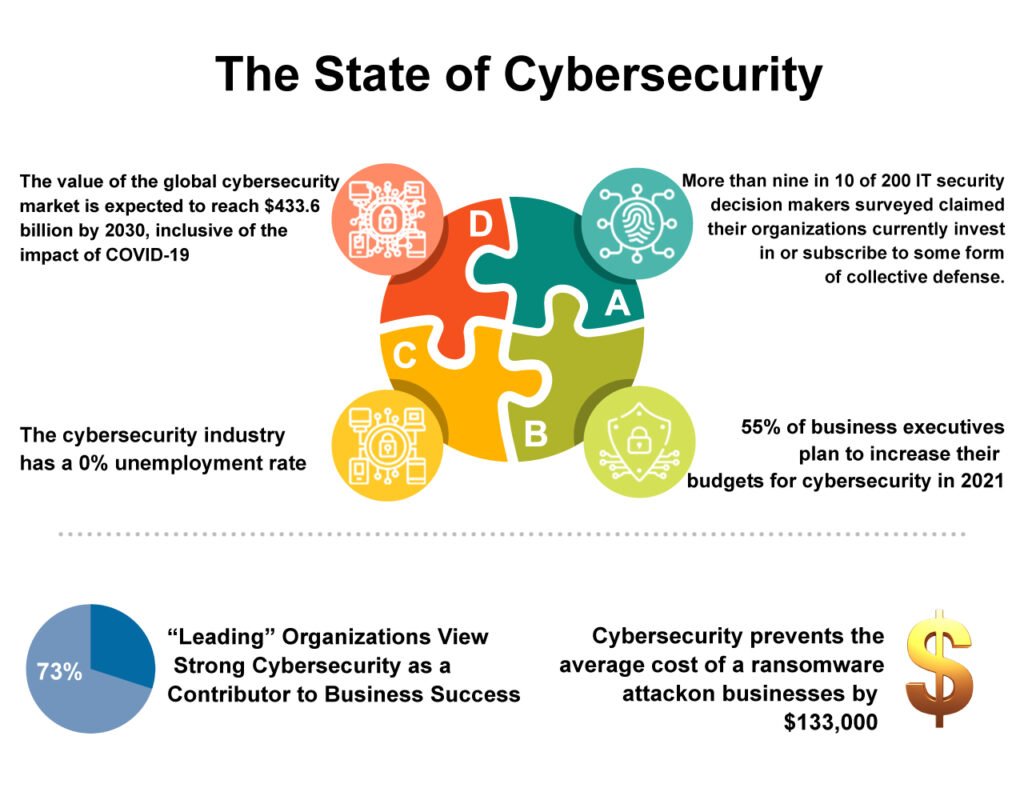 Let us take a look at the Top 7 Cybersecurity Companies of the World that are redefining the cybersecurity industry with their intelligent systems and practices.
1. Mimecast
Functional Areas – Email Security, Cloud Security, Web Security, AI Cybersecurity, Threat Intelligence, Response, and Threat Remediation
Mimecast is a leading AI-powered email security and cyber resilience company that is engineered to leverage the power of the latest technologies to help with the detection of impersonation and sophisticated phishing attacks. Mimecast uses machine learning to enable enterprises in altering their employees about potential cyber threats and attacks. The company recently unveiled the Mimecast CyberGraph™ solution which creates identity graphs by learning the connections and relationships between the recipients and senders for detecting anomalies that could indicate malicious emails.
Source – Mimecast
2. Darktrace
Functional Areas – Cloud Security, Email Security, Threat Detection, Cyber Attacks, Response, Threat Investigation
Darktrace is the creator of Autonomous Response technology and a leader in Cyber AI, that helps in protecting the data from sophisticated cyber attackers. It does so by investigating, detecting, and then responding to the attacks and threats in real-time – as and when they occur. The company utilizes AI to learn the digital DNA of the company to learn and adapt to the organizational ecosystem so that it can respond to ransomware, criminal espionage, and insider threat attacks. Darktrace offers the world's first autonomous response, helping with the fast-moving attacks with its self-learning and self-healing tech.
3. Fortinet
Functional Areas – Cloud Security, Security Operations, Zero Trust Security, Threat Intelligence, Endpoint Security
Fortinet is a pioneer in the cybersecurity industry known for developing and offering intelligent cybersecurity solutions such as firewalls, anti-virus protection, endpoint security components, and security software. The company offers automated cybersecurity solutions for devices, people, data, and application security to help protect the organization against digital attack surfaces. Fortinet deploys AI and ML along with root cause analysis and network monitoring to protect the network edge and automate anomaly detection with enhanced user experience and progressed security-driven approaches.

4. Crowdstrike
Functional Areas – Incident Response, Network Security Monitoring, Endpoint Recovery, Managed Endpoint Security, Identity Threat Detection, Cloud Security, Threat Intelligence, Identity Protection
Crowdstrike is a leader in the cybersecurity arena, where it is redefining cloud security with an endpoint and workload protection platform that is built from scratch for stopping security breaches. The company supports zero trusts with its frictionless technology and comprehensive breach protection solutions. It offers integrated threat intelligence as well as an immediate response, along with unified NGAV and EDR for complete endpoint security. Crowstrike's Falcon platform is a single lightweight-agent architecture paired with AI for protecting endpoints and workloads on or off the network.
5. FireEye
Functional Areas – Network Security, Cloud Security, Endpoint Security, Threat Detection, Incident Response, Threat Intelligence, Automated Defence
FireEye is an intelligence-led security company that offers cloud security, network security, email security, and even endpoint security. FireEye delivers automated defense, security validation, threat intelligence, managed response, and incident response for continuous security validation to help enterprises with reducing the risk to their organization and increase the effectiveness of their security practices paired with intelligent tools. The company helps companies in preventing and responding to cyberattacks and countering cyber threats that can cause heavy harm to the organizational infrastructure.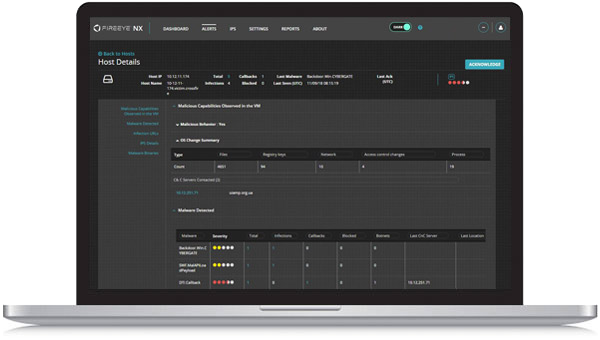 6. Trend Micro
Functional Areas – Workload Security, Application Security, Network Security, Open Source Security, Email Security, Web Security, Intrusion Prevention, Threat Protection, Mobile Network Security, Detection and Response
Trend Micro is a global cybersecurity leader that helps companies with their digital transformation journeys with the help of advanced insights and optimized security solutions. The company offers hybrid cloud security services that enable the users in decomplexifying their cloud security environments while helping them with their overall cloud migration. With Trend Micro, customers can protect their IT and IoT environments from unknown vulnerabilities. Trend Micro offers extended detection and response that is purpose-built for advanced security and threat defense.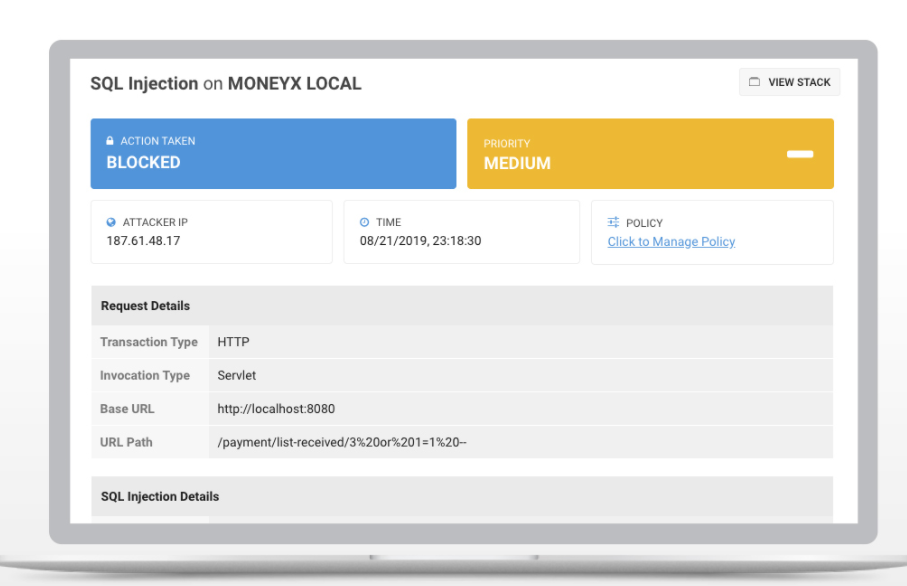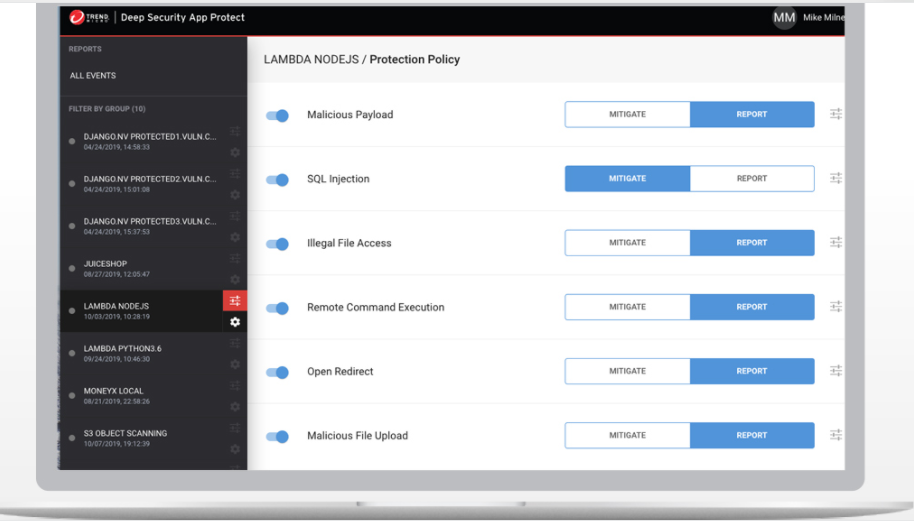 7. HUMAN
Functional Areas – Bot Attacks, Application Security, Bot Detection, Hacker Intelligence, Bot Mitigation, Verification Intelligence, Threat Intelligence
HUMAN is a leading cybersecurity company that protects organizations from bot attacks and safeguard their digital properties. With HUMAN, enterprises can install a single line of code on their websites and identify the difference between a bot and human traffic patterns that can impact their business. The company helps in identifying and preventing sophisticated bots that impersonate human behavior. It utilizes a multi-layered approach that can assist with the verification of humanity of digital interactions, quickly and with high accuracy. With an advanced Human Verification Engine, organizations can protect APIs, applications, and digital media from bot attacks.
Protecting your company from advanced cyber-attacks and sophisticated cyber threats is a unanimous objective of all the organizations in the present day, and with companies such as these, safeguarding the infrastructure and property of the organization becomes an easy process!
For more such updates and perspectives around Digital Innovation, IoT, Data Infrastructure, AI & Cybsercurity, go to AI-Techpark.com.